Please contact Mia Moutray, Elementary Program Vice Principal for more information on how to register for our Elementary (K-6) program.
Our team of dedicated teachers are committed to helping your child succeed.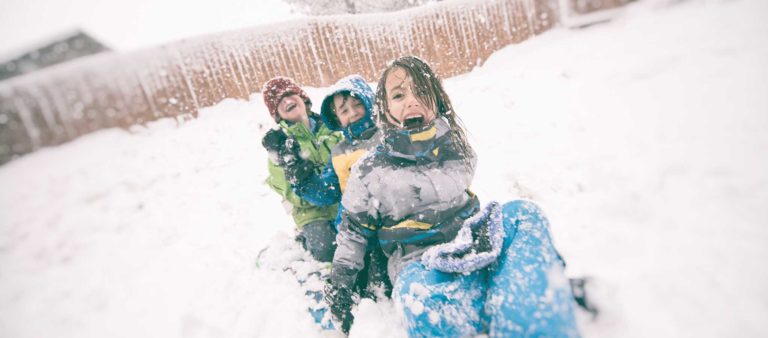 Primary Program Details When a child turns 5 years of age between January 1 and December 31 of any given …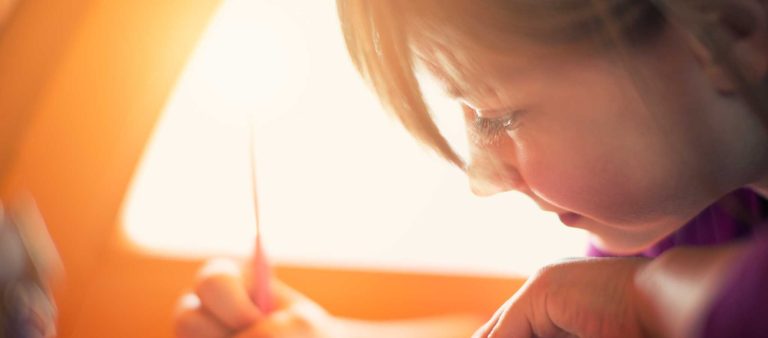 Intermediate (Grades 4-6) The Grade 4-6 Intermediate Program follows the BC Ministry of Education guidelines and curriculum (see Curriculum at …
A Flexible Approach to Learning at Home
Our elementary teachers are designated as either Primary (K-3) or Intermediate (Grades 4–6). We know that every learner is unique and EBUS is ideal for students and parents who want flexibility in scheduling, programming and individualized, project-based learning opportunities. We follow the BC Ministry of Education curriculum, and our teachers work closely with our learner's families to support and guide the learning that is happening at home.
Teachers work with parents and students at the start of each school year to develop a plan which guides instruction and assessment for the coming school year. Parents work with their children on a daily basis to help them complete their work, while EBUS teachers guide that progress throughout the year, assessing selected work samples and providing feedback.
Through regular communication, timely feedback and assessment, elementary teachers ensure that families know how their student in progressing towards meeting the grade-level learning objectives. EBUS elementary teachers place an emphasis on supporting the development of strong numeracy and literacy skills for learners in grades K-6.
EBUS uses online learning platforms called Moodle and BrightSpace, secure, password protected sites which are available to all students and parents. Each K-6 teacher maintains a homeroom in Moodle for news items, resources, and drop-boxes for submission of student work. K-6 students have a grade-level classroom in Moodle with subject/unit guides and curriculum-aligned resources, links, and activities. Students in grades 5 and 6 have subject-area classes in Moodle/BrightSpace.
At EBUS, we pride ourselves on the 'personal touch' and our teachers excel at working collaboratively with families to develop and support a learning plan that works for each child. All of our teachers are highly skilled at delivering the best possible online learning experience for their students. From virtual class sessions and special guests to field trips and Skype meetings, students have the opportunity to be involved in various special projects throughout the school year.