EBUS would like to thank all parents of elementary students who participated in our 'Term 1 elementary report card feedback survey'.
We highly value parent's feedback;  your voices help us to continue to improve the quality of our reporting.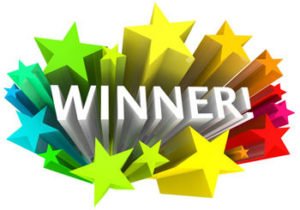 The winner of the survey draw for an Amazon gift card was Crystal Grier. Congratulations Crystal!